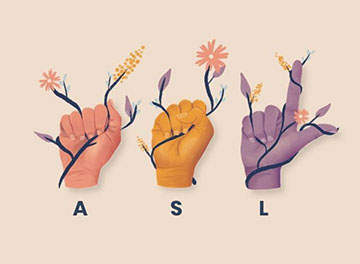 Date/Time
February 27, 2023
6:00 pm - 8:00 pm
Wood County Society is proud to offer American Sign Language (ASL 1)
Classes to our community on Mondays and Thursdays from 6-8PM
at the Wood County Society. ASL 1 classes are beginner-level courses.
All American Sign Language Classes are free and open to the community
for registration. Registration fills up quickly, so please register as soon as possible!
Registration is on a first-come basis.