Date/Time
April 9, 2021 - April 19, 2021
10:00 am - 5:00 pm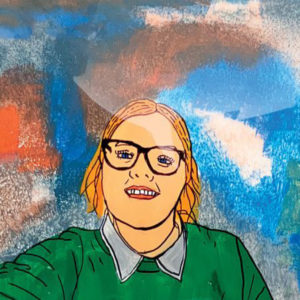 Celebrate our young and talented local artists.
The Wood County Schools 2021 Art Expressions Exhibit is showing at the Parkersburg Art Center.
The annual show runs through April 19 and features work in a variety of media by Wood County Schools' middle and high school students.
Visit www.parkersburgartcenter.com for more information.