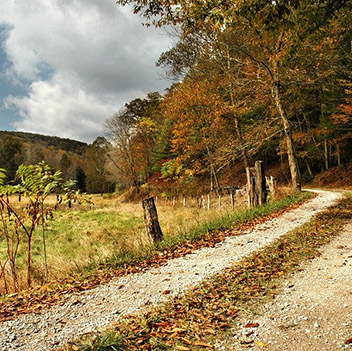 Date/Time
October 16, 2021
9:00 am - 12:00 pm
Join the park naturalist as you explore the rolling meadows, old railroad lines and serene forests of the park on this 6.5 mile hike.
North Bend State Park
202 North Bend State Park
Cairo, WV
Lace up your boots, strap on your bag and get ready to view North Bend State Park as you never have before for our Wild and Wonderfall hike this October 16th.
The hike will begin at 9:00 AM and we will meet in the Cokeley Boat Launch parking lot.
To sign up for this activity please call the front desk at (304) 643-2931. For any questions or concerns feel free to call or email the Park Activities coordinator at (304) 643-2931 ext. 314
or Adam.L.Wissner@wv.gov.