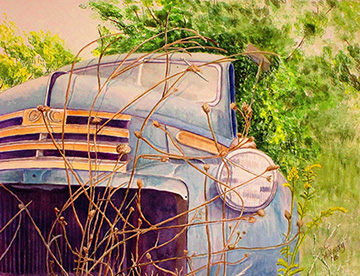 Date/Time
November 19, 2023
1:00 pm - 3:00 pm
West Virginia Watercolors on display!
Founded in 1984, the WVWS was organized to promote and insure
the high standards of the art of watercolor painting in the state of
West Virginia, and to guide students in this challenging medium.
This biennial exhibit at the Art Center always brings together the
works of the most talented watercolorists in our State!
EXHIBIT RUNS: NOVEMBER 19 – DECEMBER 22, 2023
For details go to www.parkersburgartcenter.org