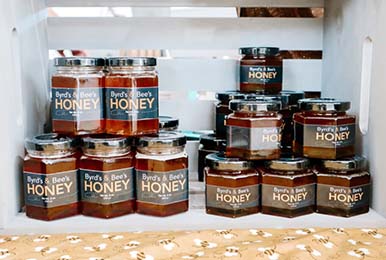 Date/Time
August 27, 2022 - August 28, 2022
9:00 am - 6:00 pm
Come visit us at the West Virginia State Honey Festival!
We will have honey and apple butter available.
Since 1983. A celebration of the honey bee to highlight her products and educate and entertain the whole family. Honey Princess, baking contest, honey and wax show, Gospel, country and pop – live music, antique car show plus anything you want to know about honey, beeswax and bee products! Wonderful crafts and good food too!