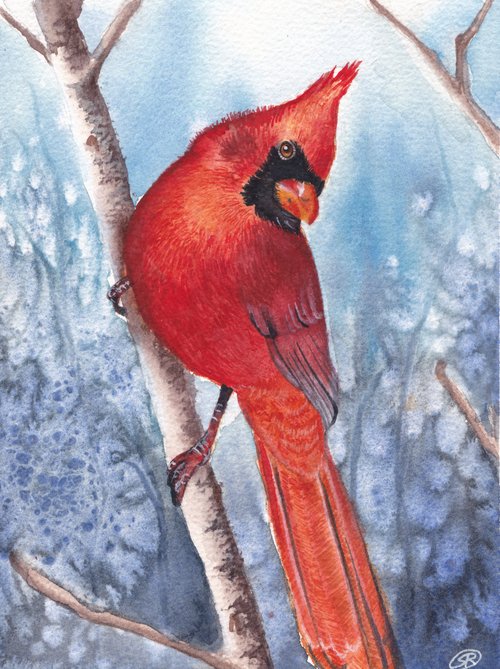 Date/Time
March 4, 2023
2:00 pm - 4:00 pm
Join Samantha Roberts for this 3-week series
and learn how to paint a final painting of an
animal in watercolor. Samantha will teach you
how to create basic textures in watercolor that
will help you to paint a variety of animals.
Then on the second and third lesson we will
work on our final painting for the class.
This will help you build skills to be able to
take home to use in your own paintings.
Date/Time: Saturdays, March 4th-18th
For details go to www.parkersburgartcenter.org