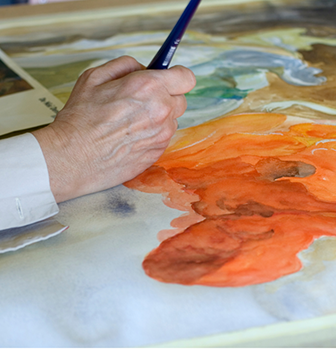 Date/Time
January 13, 2022 - February 17, 2022
1:00 pm - 3:00 pm
Learn, create and have fun!
Water Media: Success painting with acrylics, watercolors and
gouache will meet for 6 weeks on every Thursday.
Choose one medium and stick with it or mix them up! Virginia Killian
will introduce each medium then provide individualized instruction
so you can choose what you want to use. Open to teens and adults.
For more information visit www.parkersburgartcenter.org