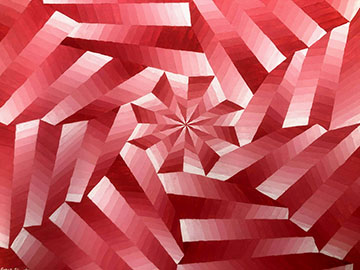 Date/Time
March 15, 2023 - March 25, 2023
10:00 am - 5:00 pm
Warren Local High School presents it's 2022-2023
Art Exhibit at the Parkersburg Art Center.
Artwork from grades 9-12 will include paintings, recycled/repurposed art, drawings, multimedia, photography, and graphic design work.  Students from the visual arts will display a wide range of media.  Classes represented in this exhibit include Photography and Graphic Design, Multimedia Web Design, Digital Drawing and Animation, Art 1-2, Advanced Studio Art, Ceramics, and 3D Design.
Warren Local School District  prides itself on its support for the fine arts, from
vocal and instrumental music, to visual arts and multimedia/graphic design.
For details visit www.parkersburgartcenter.org