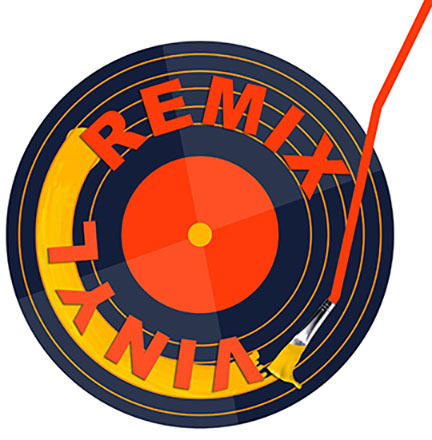 Date/Time
November 25, 2023 - December 8, 2023
10:00 am - 5:00 pm
Take a Platter…and Make it Matter!
Use an old LP record as your base, and create a work of art!
In fact, we want you to create the best art on record! (there will be $$ Prizes….)
If you can't find a record to work on, stop by the PAC and grab one.
Thanks to the ReStore, we have a bunch!
Please have your work to the PAC by Friday, November 10, 5:00 p.m.
Opening Reception: Saturday, Nov. 25 from 10:00 – 5:00 p.m.
For details visit www.parkersburgartcenter.org