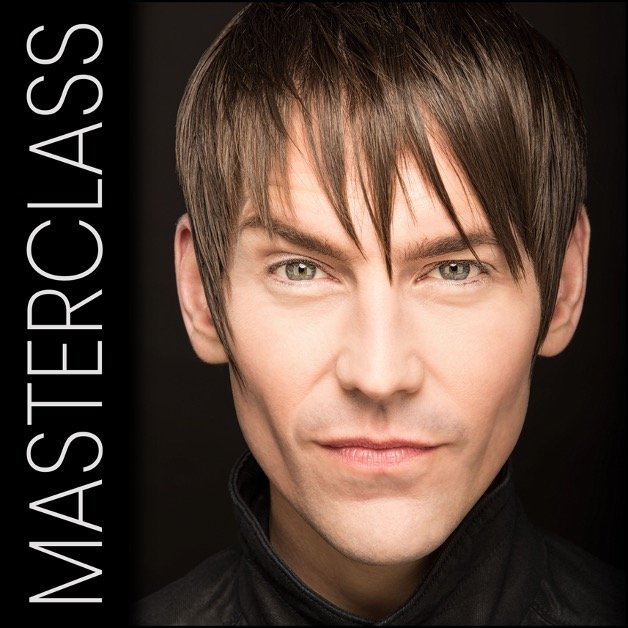 Date/Time
June 25, 2022
11:00 am - 4:00 pm
Learn from the Best!
Don't miss this chance to learn from one of the top Broadway performers
in the business! Tony Vincent, star of "RENT," "Jesus Christ Superstar"
and "American Idiot," will host an in-person workshop on the main campus.
He will work one-on-one with students to address character relationships,
how to deliver a unique performance and more!
FREE EVENT Register Today!
Sponsored by WVU Parkersburg and Arts of the Mid-Ohio Valley.
For tickets and more information: https://www.eventbrite.com/e/tony-vincent-live-master-class-at-wvup-tickets-353204904377