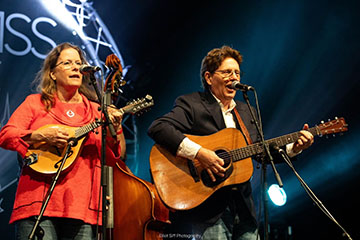 Date/Time
November 18, 2023
7:30 pm - 10:00 pm
Tim O'Brien, Jan Fabricius & Larry Groce will join Todd
this year for the Todd Burge Birthday Bash at the Parkersburg Art Center!
Visit Todd's website at www.toddburge.com and Tim's website at www.timobrien.net.
A portion of all funds raised will go to support the Parkersburg Art Center,
celebrating 85 years of bringing art, culture and fun to the MOV.
Limited tickets on sale now! Click this
Event Brite
ticket link
for more information
and to reserve your ticket today!
THANKS TO EVENT SPONSOR First Settlement Orthopaedics.
www.parkersburgartcenter.org