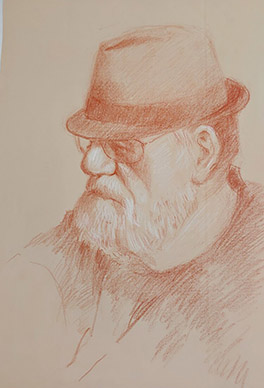 Date/Time
June 17, 2021 - July 9, 2021
10:00 am - 5:00 pm
Opening Reception: Thursday, June 17, 5:00-7:00 p.m.
Our dear friend Ron was a retired geologist, an artist, and a poet. He was also a supporter of the Parkersburg Art Center, regular guest at exhibit openings and part of the Tuesday painting group The Complain-Aires.
Attending this opening is free for PAC members and $10 for others. Children always have free admission at the PAC! The show will remain on display through July 9, 2021.
We want to thank Lynda and Joe Berman for their sponsorship of this show!!
For more details visit http://www.parkersburgartcenter.org/