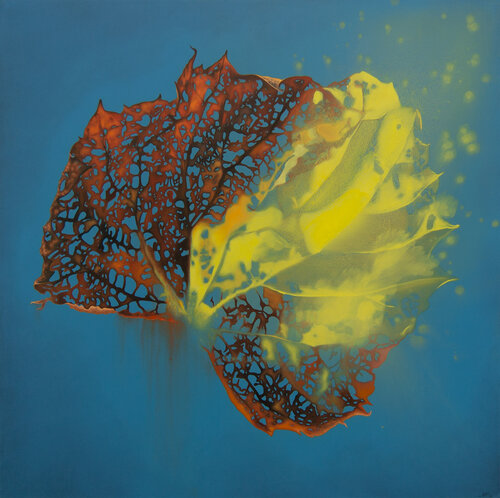 Date/Time
September 10, 2021 - October 9, 2021
10:00 am - 5:00 pm
Come visit The Parkersburg Art Center and see the amazing works on exhibit by the faculty from The School of Art and Design at West Virginia University's Canady College of Creative Arts.  Included in this exhibit are works from distinguished faculty who have established international reputations, published books, earned countless grants, and placed their artworks among the finest collections.
 The Parkersburg Art Center partners with the WVU faculty in achieving the shared educational mission to enrich the aesthetic environment of the community.
For more information visit http://www.parkersburgartcenter.org/