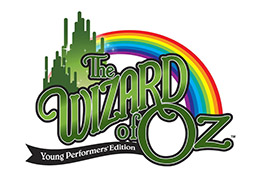 Date/Time
January 23, 2022
2:30 pm - 4:30 pm
Bring the whole family and join us on a journey down the yellow brick road!
Like so many girls her age, little Dorothy Gale of Kansas dreams of what lies
over the rainbow. One day a twister hits her farm and carries her away over
the rainbow to another world. Come join Dorothy, the Scarecrow, the Tinman,
the Cowardly Lion and Toto as they travel the universe of Dorothy's imagination.
For more information and additional show times visit https://www.actors-guild.com/