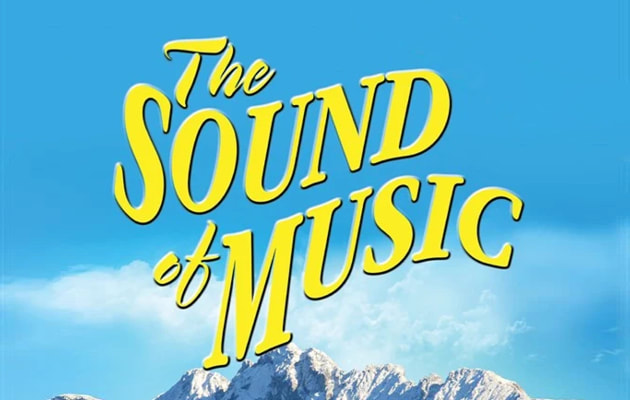 Date/Time
November 20, 2022
2:30 pm - 4:30 pm
Join us for a classic the whole family will love!
In Salzburg, Austria, just before World War II, a problematic postulant nun, Maria, is sent from her abbey to be governess to the seven children of a widower, Navy Captain Georg von Trapp. Maria falls in love with the children and eventually the Captain.  After they marry, he is ordered to accept a commission for the German navy.  They devise a plan to flee Austria and the Nazis with their children.  Along the way they sing such familiar songs as "Do-Re-Mi", "My Favorite Things", "Edelweiss", "Climb Ev'ry Mountain" and "The Sound of Music".
It is rated G for General Audiences.
For more information visit https://www.actors-guild.com/