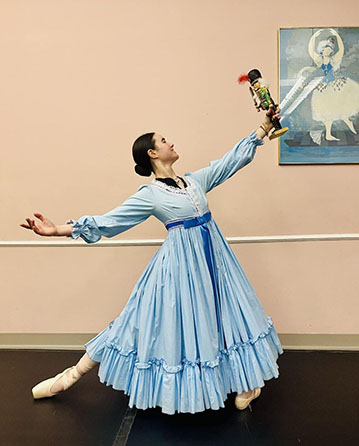 Date/Time
December 30, 2022
12:00 am
The Schrader Youth Ballet Company's magical holiday classic, The Nutcracker, will be at the historic
Smoot Theatre Dec. 30. It features students from SYB and PACE and the Charleston Ballet.
Tickets will be on sale soon. You won't want to miss this holiday classic.