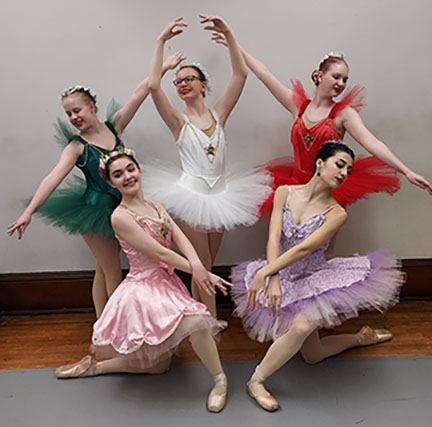 Date/Time
March 31, 2023
7:00 pm - 9:00 pm
Enjoy one of the classics!
Bring your friends and family and celebrate an
evening of dance and entertainment. It will be an
amazing performance that you don't want to miss!
A second show will be April 15th at 7:00PM
in the Blennerhassett Auditorium.
In an effort to conserve resources,
we will no longer print paper programs.
​Please visit our programs page
( under more on our home page)
to view the Cast Lists for all of our shows!
For details go to www.movballet.com