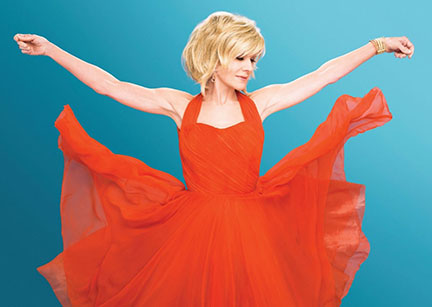 Date/Time
February 18, 2023
8:00 pm - 10:00 pm
Experience an evening of unforgettable music!
In 1977, Debby Boone earned instant fame when You Light Up My Life
became one of the biggest songs in history, charting #1 on Billboard for
ten straight weeks and selling in excess of four million albums. She received
the Grammy for Best New Artist and has since received an additional seven
Grammy nominations, winning two more.  She has devoted most of her
musical endeavors to the Great American Songbook and Debby takes you
on a musical journey singing some of her favorites.
Smoot Theatre
213 Fifth St
Parkersburg, WV
304-422-PLAY
For details visit www.artsbridgeonline.org