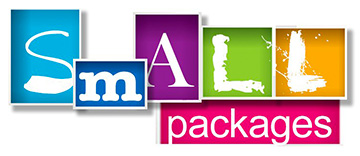 Date/Time
December 5, 2022 - December 31, 2022
10:00 am - 5:00 pm
Small Packages…that's what the good things come in!
Small Packages is a community exhibit. We have reached out to the
creative community and asked that they create works of art that are
3D but no larger than 12" x 12".  Here's a chance to make a little art,
and by that we mean A LITTLE! Pieces must not exceed
12 inches in any dimension.
Opening reception: Sunday, November 20, 1:00-3:00 p.m.
For more information go to www.parkersburgartcenter.org