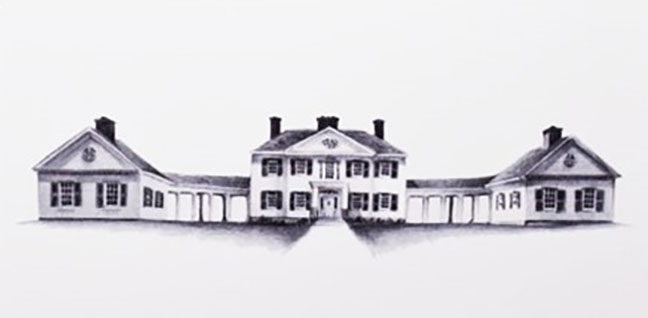 Date/Time
August 19, 2023
1:00 pm - 2:00 pm
Life of Aaron & Charlotte Putnam of Maple Shade –
Neighbors & Friends of the Blennerhassetts
Learn more about the Putnam family who built their 1802 Belpre home which is now located
on Blennerhassett Island.  Take a "historic look-back" at their trip to the Ohio frontier, life at Farmer's Castle during the hostilities, the building of their home (Maple Shade) and the farmstead, the Blennerhassetts as neighbors, and the Putnams deaths only 3 days apart.
Five generations of this Putnam Family have called the Putnam-Houser House their home.
This one-hour program will be held at the Maple Shade to include a house tour and lecture.
Event takes place on Blennerhassett Island.
The cost of this program is $5.00 for adults.  Island boat transportation
costs $12.00 for adults and $8.00 for children.
Call Park's Museum at (304) 420-4800 if you have questions.