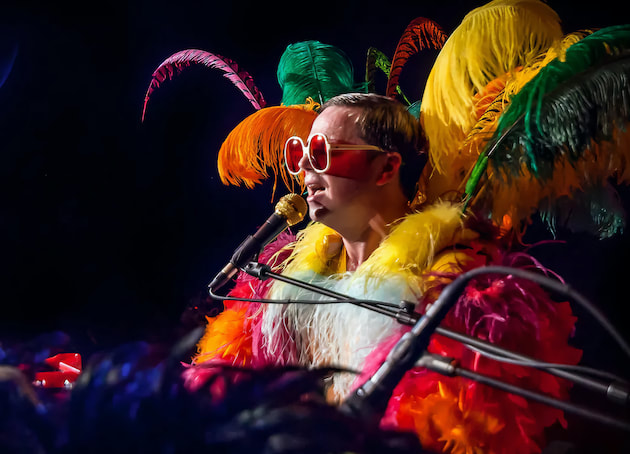 Date/Time
March 3, 2022
8:00 pm - 10:00 pm
Simply put – this is Elton!
Hand picked by Elton John & David Furnish, it was Rus Anderson's own live tribute production
'The Rocket Man Show' which got him noticed. In the show, Scotsman Anderson recreates the magic & live persona of a young Elton like no other. Storming around the stage with a fun-loving sense of flamboyance; part diva, part soccer player, killer vocalist, fierce piano player, all rock & roller.
For more information and to purchase tickets www.smoottheatre.com