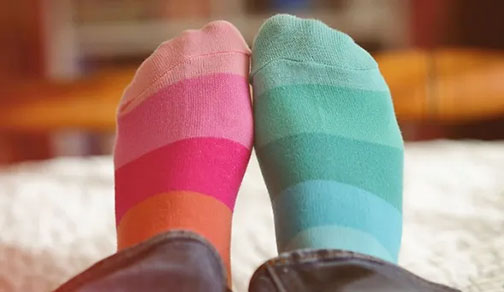 Date/Time
March 21, 2023
9:00 am - 3:00 pm
Rock your mix-matched socks in celebration of the unique 21st Chromosome!
Help Wood County Society share in our advocacy promoting
a unified force for an inclusive community – right here in the Mid-Ohio Valley!
Share your photos on March 21, 2023, via email at info@woodcountysociety.com
or send us a picture, and we will share your LOVE of the 21st Chromosome!
Wood County Society
317 8th Street
Parkersburg, WV