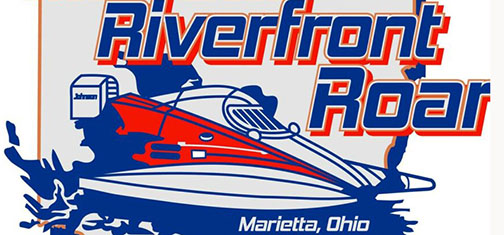 Date/Time
July 7, 2023 - July 9, 2023
12:00 pm - 12:00 am
Race boats unleash full-bore exhilaration racing on the Ohio River in Marietta!
See the boats close up, and meet the drivers & crews. Concerts Friday and Saturday night! FREE admission, live entertainment, fireworks, kid zone, and beer garden.
-Concerts are Friday and Saturday evenings, 6 p.m. – midnight. Concerts are free.
-Racing schedule won't be available until the week-of race, but you can plan on Saturday from around 12 – 5 p.m. and Sunday from around 12 to 4 p.m. Times are subject to change.
-Fireworks are Saturday at 9:30 p.m.
Marietta, OH