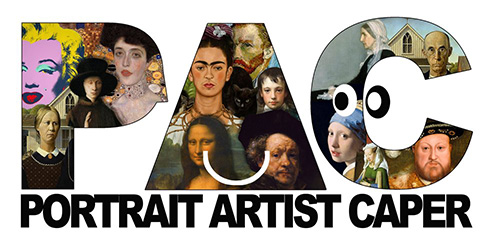 Date/Time
April 29, 2023
7:00 pm - 10:00 pm
We are developing an artful fundraiser for the PAC and are searching
for a few fun-loving artists and sponsors to help us out!
Artists have two hours to paint a portrait of a live sitter. Artists provide their own materials and can use their medium of choice. Guests may buy into "CHALLENGES" to make it harder/easier for the artists to complete their work. Artful fun will ensue!
Refreshments provided by Blennerhassett Hotel restaurant.
Ticket Sales open soon!
For details go to www.parkersburgartcenter.org