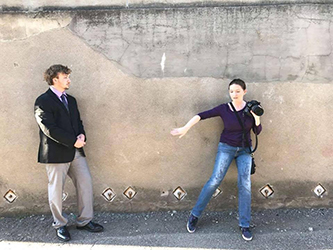 Date/Time
April 13, 2022 - April 27, 2022
6:00 pm - 7:30 pm
Join us and learn how to be a better photographer!
Adults and teens can join photographer, Michelle Waters, for this in-person,
3-part series on photographing people with your DSLR camera or smartphone.
She will teach you tips and techniques that will build on your love of photography.
For more information visit www.parkersburgartcenter.org