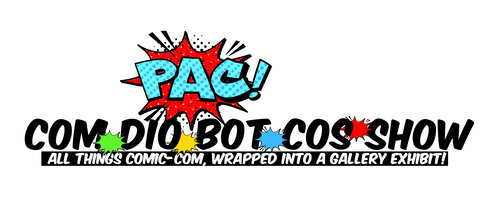 Date/Time
March 10, 2021 - April 3, 2021
10:00 am - 5:00 pm
Action Art!
This will be a high energy, fun time for artists to compete by building the most amazing action scenes!  Watch the action and enjoy exhibits of comic art, robotics, cosplay costumes, 3D printed sculptures and other artful items related to Comic Con events.
The PAC is working in partnership with Tony Workman of Classic Plastic Toys who usually puts on a toy and comic expo at the Art Center in March.
For more information contact Tony at classicplastictoystore@gmail.com or Jessie at info@parkersburgartcenter.org