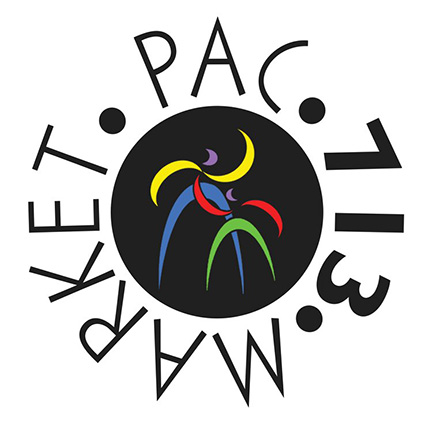 Date/Time
July 1, 2023 - July 31, 2023
10:00 am - 5:00 pm
The PAC 713 Market is your go to stop in downtown Parkersburg!
Discover an artist, support an entrepreneur, keep your dollars local,
support your non-profit art center, get your shopping done and have
fun at the PAC 713 Market! This is the Art Center's new and improved
Gift Shop that currently features the work of over 70 regional artists
and crafters in addition to a little Art Center swag and crafting kits for kids.
The PAC 713 Market isn't just a place to shop local, it's also a small music
venue, your Wednesday lunch spot (featuring food from the Crystal Cafe),
and a great place to meet friends for a FineTime painting party!
The PAC 713 Market hours are Tuesday through Saturday, 10am – 5pm.
Stop in and say hello to the market's manager, Jennifer Carpenter.
You can email Jennifer at pac713market@gmail.com.
For details go to www.parkersburgartcenter.org