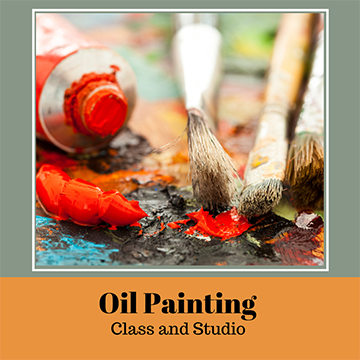 Date/Time
January 10, 2023 - February 11, 2023
10:00 am - 12:00 pm
Bring your creativity to the canvas.
Adults, college students and teens can learn traditional methods
of oil painting from regional artist, Virginia Killian in this 6 week class.Materials for the first class will be provided and a suggested supply list given.
This is a class for all abilities. No previous experience necessary.
Students will automatically become members of the Artists in the Attic
group with studio privileges during Art Center hours.
For details go to www.parkersburgartcenter.org