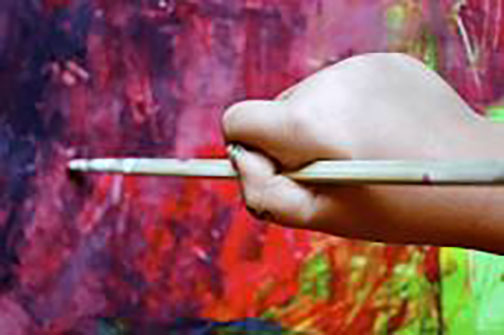 Date/Time
June 30, 2023 - July 2, 2023
9:00 am - 6:00 pm
Mark your calendars!
The 2023 Mountain State Art & Craft Fair
is at Cedar Lakes Conference Center in City of Ripley, WV.
The juried artisans and craftsmen and women will feature
the best creations in the Mountain State.
www.facebook.com/MountainStateACF