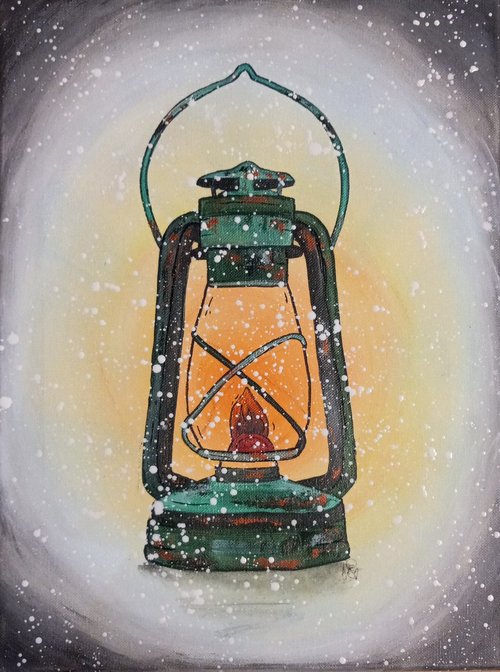 Date/Time
February 10, 2023
6:00 pm - 9:00 pm
"Light the Way" acrylic on canvas.
Come create this warm wintery lantern painting with Tracy.
She will show you some fun and unique painting techniques
with paper towels, a pallet knife, and metallic paints.
Bring any snacks or drinks that you would like and let's have a FineTime!
For details go to www.parkersburgartcenter.org