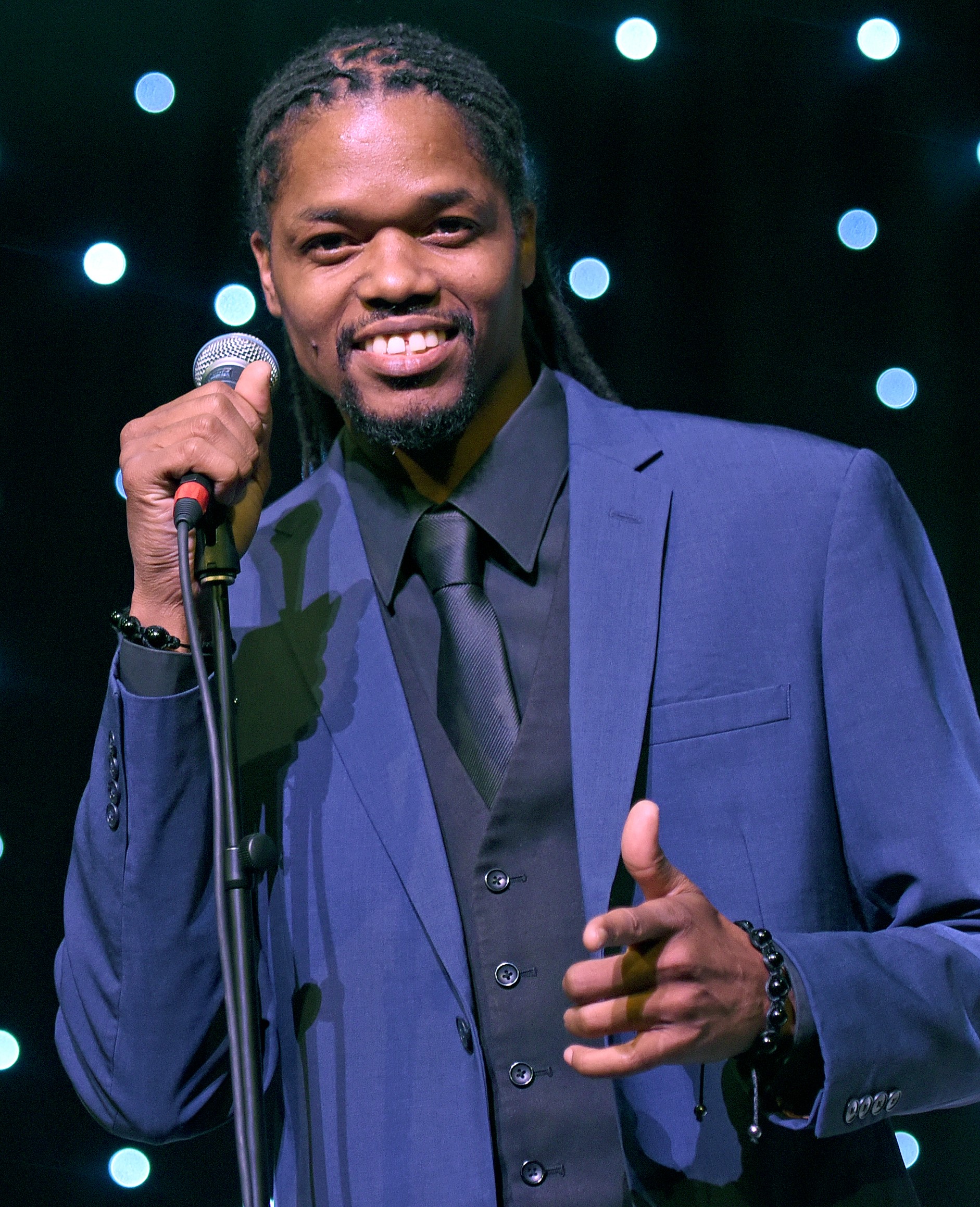 Date/Time
October 18, 2021
1:00 pm - 3:00 pm
The WVU Parkersburg Foundation is excited to welcome native West Virginian and America's Got Talent season six winner, Landau Eugene Murphy Jr. as he presents a masterclass on Oct. 18, 2021 from 1 p.m. – 3 p.m. at The Historic Oakland Estate. Landau will explain how to overcome adversity as a West Virginian in the music business as well as the perceptions and realities of the business. Attendees will also learn how to aim high, dream big, and what makes West Virginians so qualified to succeed to succeed anywhere.
Seating is limited and reservations are required. Tickets $5 for the general public and free to students.
To reserve your space, call:  304-424-8247.