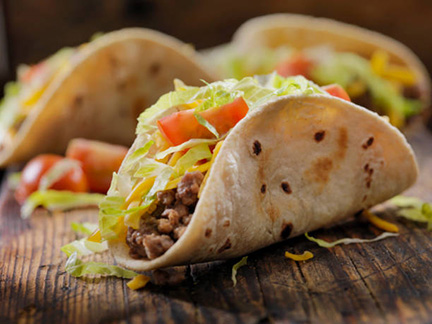 Date/Time
June 19, 2023
9:00 am - 12:00 pm
It's time to start thinking about summer camps for your kids!

This cooking camp will allow your child the chance to create and enjoy
their own cuisine while learning new skills in the kitchen. We will also have
some fun activities sprinkled in to make things a little more light and fun!
Please note that registering for this class is a commitment for the whole week.
Camp runs 9am-12pm Monday- Friday with an awards ceremony on Friday
where you will get the opportunity to taste your child's creations!
The theme for this camp is South of the Border featuring appetizers, tacos,
small bites, sides, beverages, entrees & desserts!
Cost is $200 per child which includes class 9am-12pm for the five days
and a gift bag at graduation on ceremony.
803 Farson, Street, Belpre, OH 45714