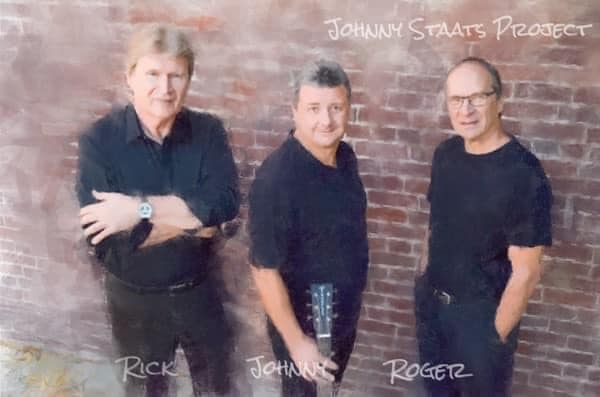 Date/Time
June 2, 2022
7:00 pm - 8:00 pm
Celebrating 20 Years of Music In the Park!
Johnny Staats Project. All Genres of Music for All Genres of Occasions.
Original Music plus a mix of Blues, Jazz, Rock, Pop, Country, and Gospel.
Concert to be held in the City Park Band Shell.
Bring the whole family for an evening of great music!
(In case of rain it will be held in the horse shoe pit, beside the band shell.)
Sponsored by Lambert-Tatman Funeral Home & Crematory.
For more information visit http://artsbridgeonline.org/