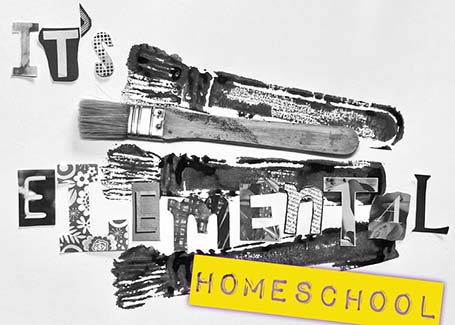 Date/Time
September 7, 2022 - September 21, 2022
1:30 pm - 3:00 pm
Elementary aged homeschool students can join Michelle for some fun art exploration!
Each week will focus on multiple artists – masters & contemporaries –
and various types of art. Students will be introduced to different
mediums & techniques to create individual artwork inspired by the
featured artists of each session. We will explore the art elements of
form & shape in September; color & value in October; and line &
composition in November. Class is limited to 10 students per session.
For more information visit http://www.parkersburgartcenter.org/