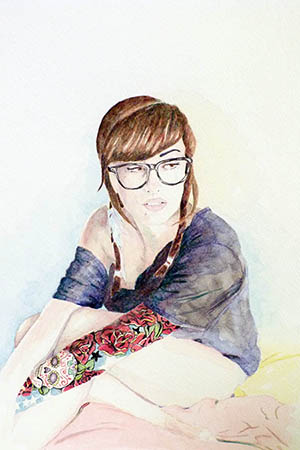 Date/Time
October 8, 2021 - November 12, 2021
5:00 pm - 6:30 pm
Enjoy learning wonderful watercolor skills!
Teens and adults can join Allen Armel in this 6-week intermediate
watercolor class on Fridays, October 8 – November 12 from 5:00-6:30 p.m.
In this class you'll be able to expand on and improve your skills with watercolor while working on projects of your choice. This class will help build on your ideas about composition, value, and color while developing your personal style.