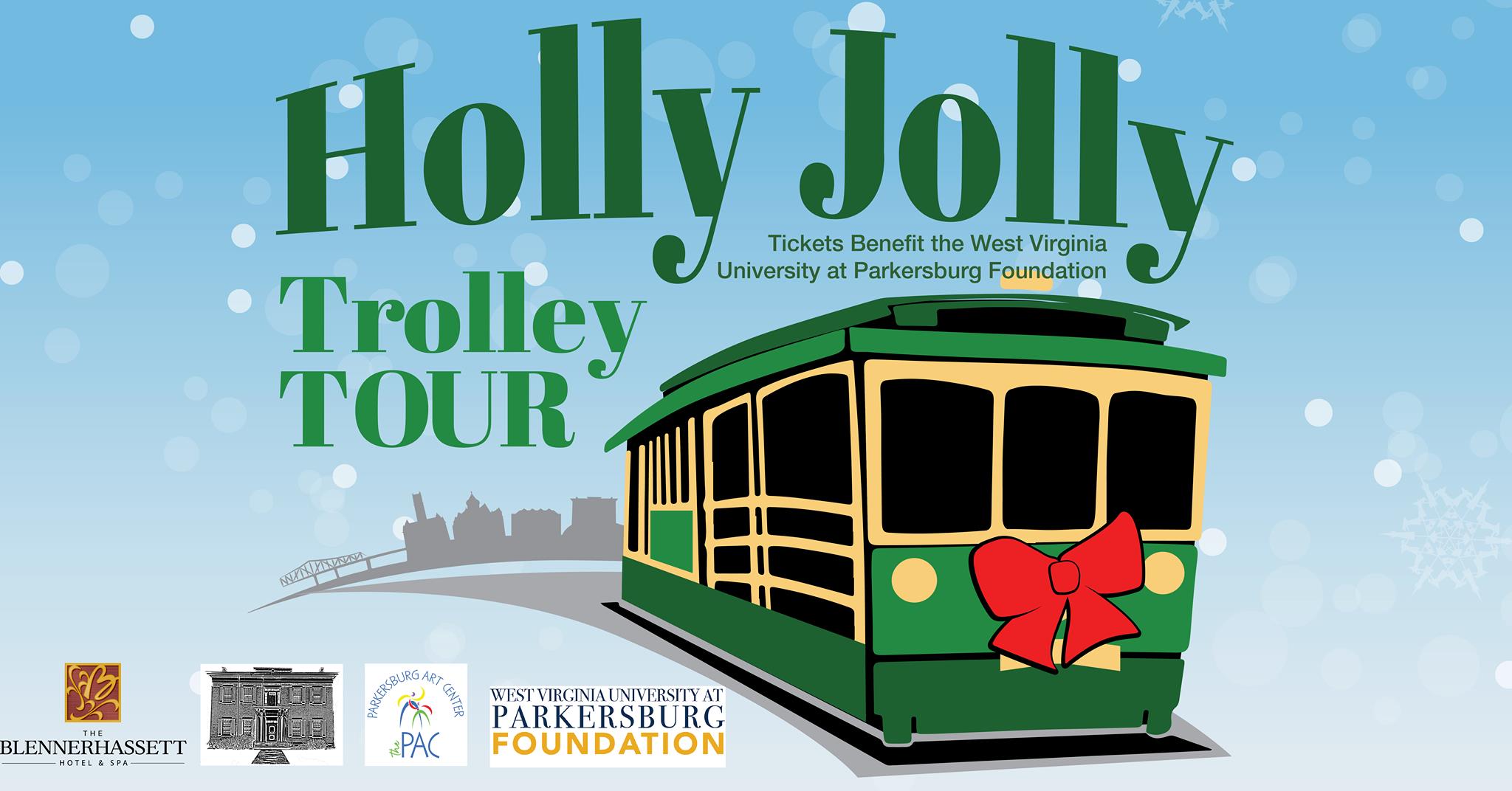 Date/Time
November 27, 2021
10:00 am - 2:00 pm
Tour Parkersburg's Top Christmas Stops!
The Tour Season consists of four opportunities to stroll through the Festival of Trees at The Blennerhassett Hotel, tour The Very Merry Oakland Mansion, explore the festive decor at the Parkersburg Art Center, and more!
Tickets are only $130 and includes a special Holiday Meal from The Blennerhassett Restaurant & Lounge.
Tour Dates and Times:
SATURDAY, NOVEMBER 27th – 10 AM
SUNDAY, DECEMBER 5th – 4 PM
For more information or to purchase tickets call
The Blennerhassett Hotel's front desk, or call 304-422-3131.