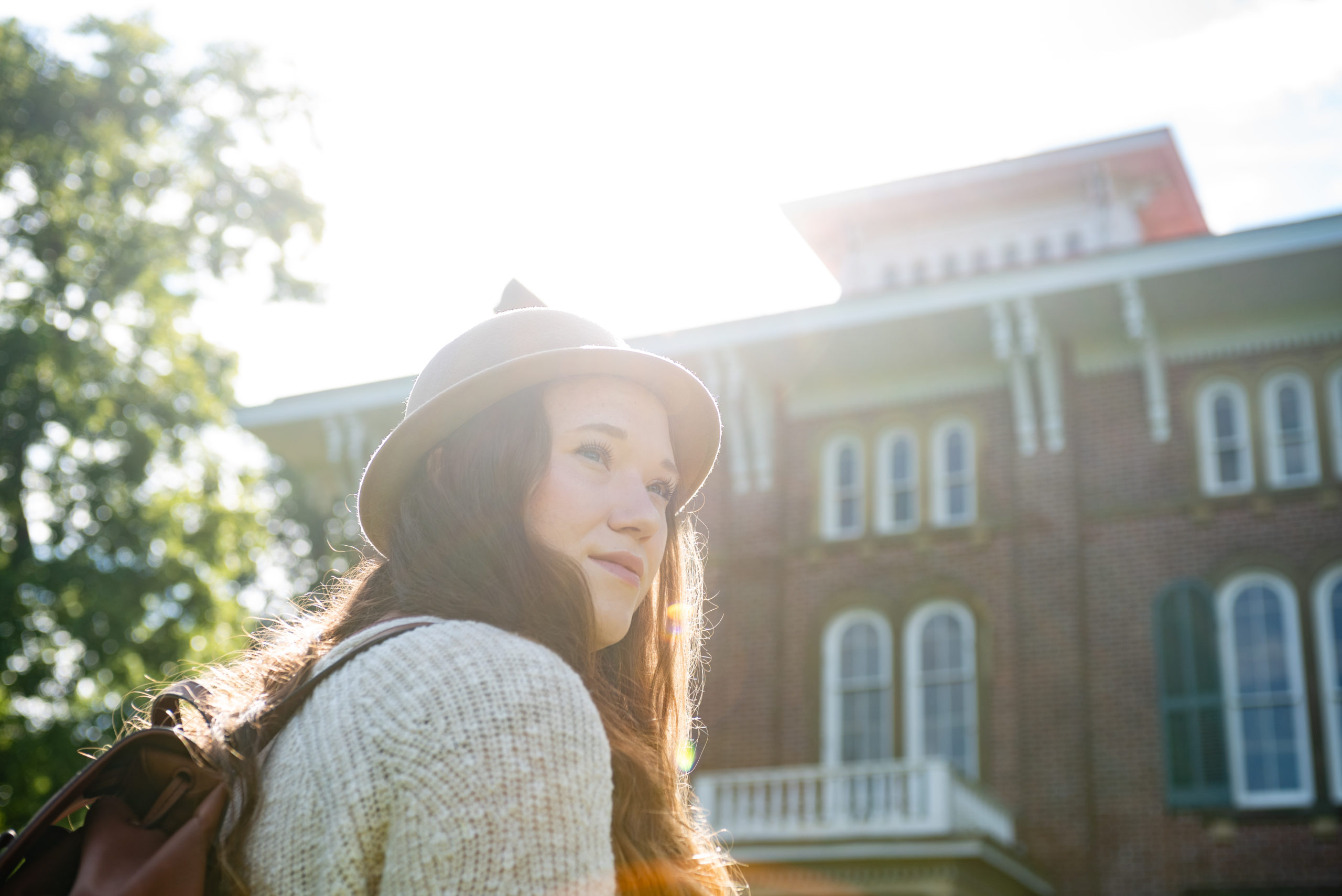 Date/Time
October 2, 2022
10:00 am - 5:00 pm
Henderson Hall will hold it's third annual Henderson Heritage Festival 9 a.m.-5 p.m. Sunday on the grounds of the former 2000 acre plantation.
This year's event will include exhibitions of glass blowing, blacksmithing, tin smithing, weaving, spinning, cardboard creations and many other artisan displays and demonstrations. Artsbridge will have artisans on hand with displays of art and craft items.
In addition to talented artisans, Alpaca Run Farm and its alpacas and llamas will be available for folks of all ages to enjoy.
The Wood County Flywheelers will bring an assortment of machines and tools once commonly used in farming, industry and everyday use in American homes and farms.
Henderson Hall will be open 10 a.m.-5 p.m. for tours.