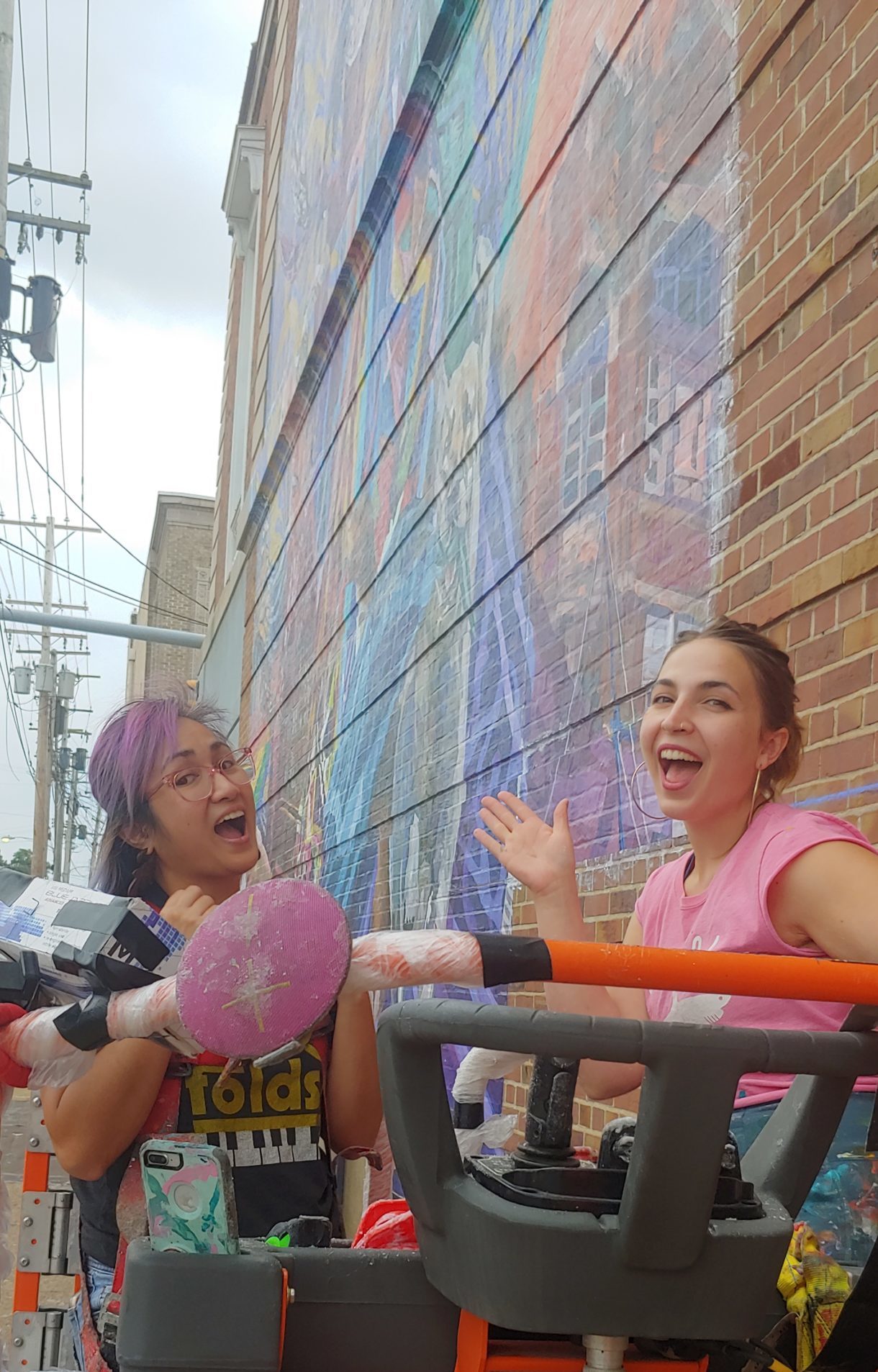 Date/Time
October 16, 2021
6:00 pm - 10:00 pm
Calling All Painters!
If you held a paint brush and helped with the GoodSpace Mural
we want you to help dedicate this fantastic work of art.
We also want to get a giant picture of everyone, including you.
Meet in the parking lot across from the mural at 6 p.m. please.
This is the opening for Artoberfest, 6-10 p.m., so plan to stay and
enjoy great food, music and the work of some very fine artists.
For more information call 304.424.8341.