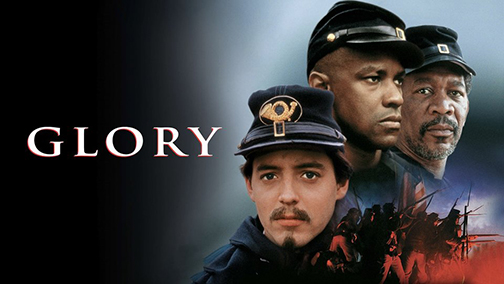 Date/Time
March 26, 2023
3:00 pm - 5:00 pm
Celebrate Black History all year at Zion Baptist Church's monthly history movie series.
GLORY – The showing of the movie.
Winner of 3 Academy Awards
Showing of the movie at Zion Baptist Church.
8th & Clay Street, Parkersburg.
Sponsored by: Sumnerite Association, Zion Baptist Church, Menelik Lodge #74,
Multicultural Genealogical Center – Chesterhill, OH.