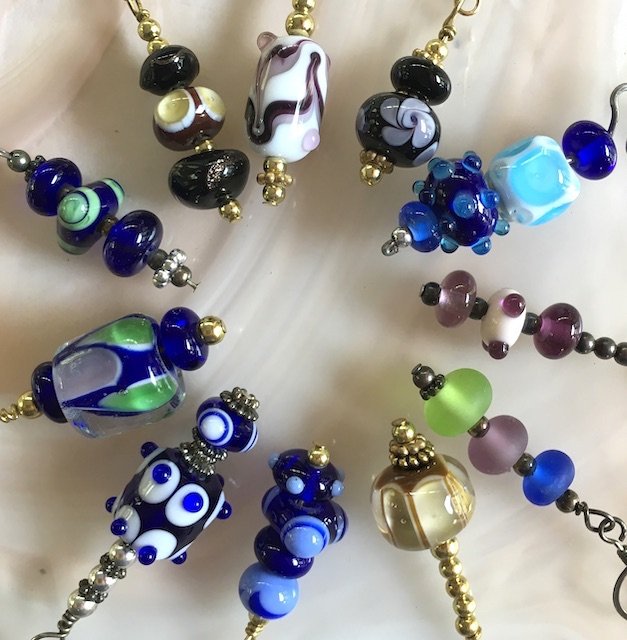 Date/Time
July 13, 2022 - July 14, 2022
6:00 pm - 8:00 pm
In this engaging 4-session class, local glass artist Bonnie Proudfoot will introduce you to techniques of making glass beads with a torch. Often called lampworking or flameworking, this practice dates back to the ancient Egyptians and Roman times. This class is for complete beginners or for those who have already taken basic flamework but want to enhance their skills and learn new techniques. The course will cover the basics, including using and selecting tools, materials, and safety practices.
Glass Bead Making is open to adults and teens with an adult present and will meet for 4 nights on Wednesday and Thursdays, 13th, 14th, 20th, and 21st.
For more information go to www.parkersburgartcenter.org