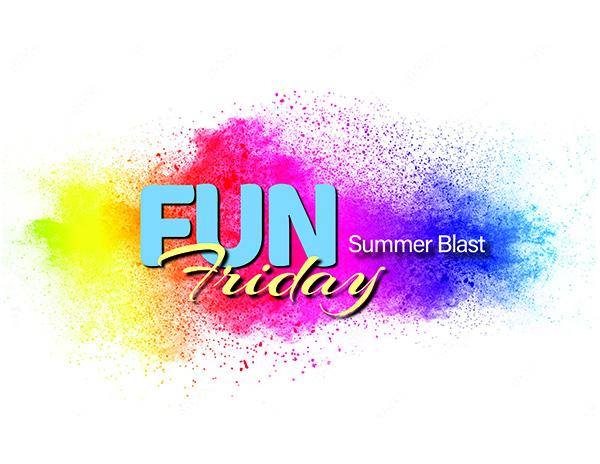 Date/Time
August 12, 2022
11:00 am - 1:00 pm
Fun, Food and Arts & Crafts to Celebrate Summer.
Bring the family and enjoy arts & crafts from Discovery World, PAC,
Wood County Society's Artbeat Studios and ArtsBridge.
Learn about the hammer dulcimer. Enjoy treats from Maka Mia Pizza and Kona Ice.
It will be a great time for kids and adults of all ages.
Bicentennial Park in downtown Parkersburg.
Sponsored by: Downtown PKB.
Hosted by: ARTS of the Mid-Ohio Valley
and West Virginia University Parkersburg.