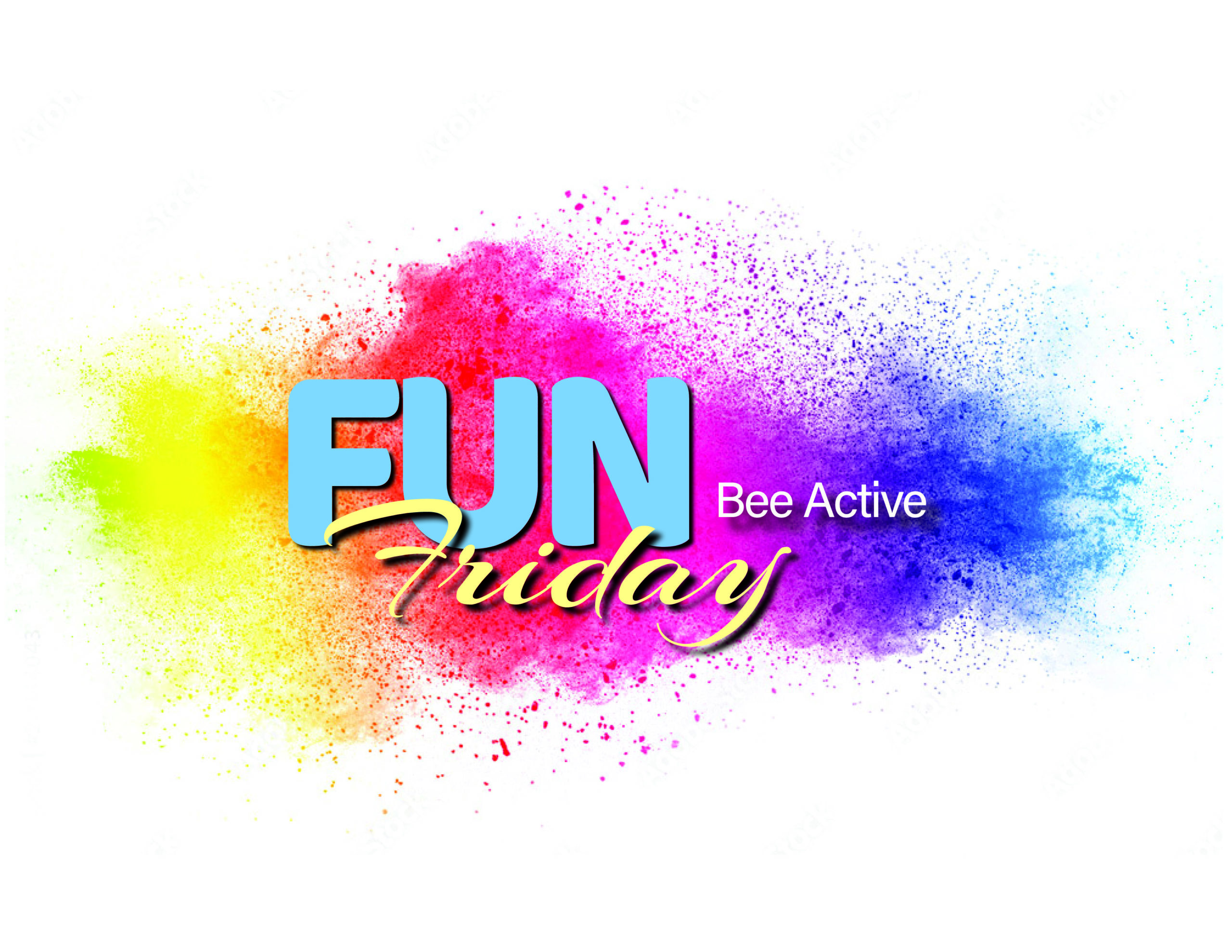 Date/Time
June 10, 2022
11:00 am - 1:00 pm
Come visit us at Bicentennial Park.
We will Bee Active in the Arts at lunch time with music and fun for the whole family.
Hosted by:
Discovery World
Arts of the Mid-Ohio Valley
Parkersburg Arts Center
ArtsBridge and
West Virginia University Parkersburg.