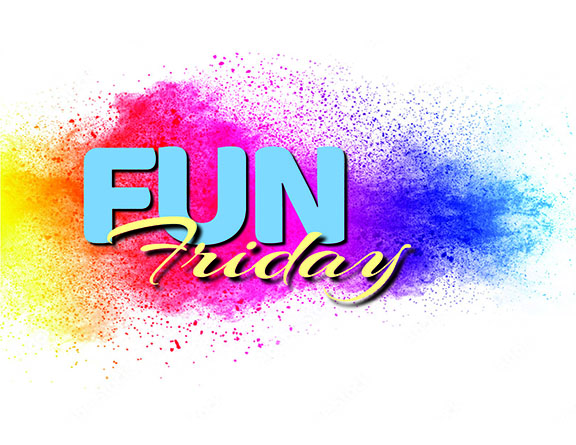 Date/Time
August 11, 2023
11:00 am - 1:00 pm
Join us for art & fun!
We are having a garden party with fun for the whole family.
There will be arts & crafts, live music and FREE Kona Ice
for the first 100 people. So stop by and grow your interest
in the Arts while you enjoy some artful fun at lunch time.
Bicentennial Park
Downtown Parkersburg
Across from the City Building
Hosted by Arts of the Mid-Ohio Valley 
and West Virginia University Parkersburg