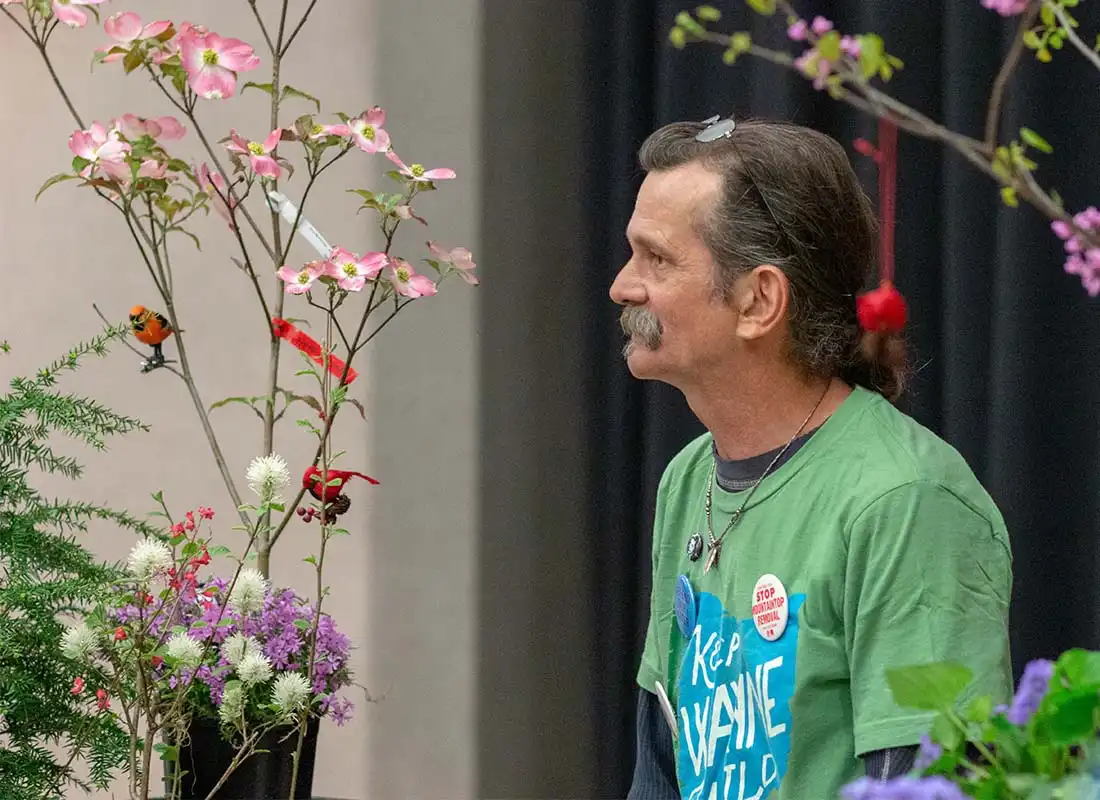 Date/Time
April 22, 2021
11:00 am - 3:00 pm
WVU Parkersburg Ecohawks are celebrating Earth Day!
Activities will include bat houses, a guided wildlife walk, vegetable giveaway, terrarium for kids, Smokey Bear meet-and-greet and bird feeders for kids. Information stations from the Mid-Ohio Valley Climate Action group and the West Virginia Division of Forestry will also be available. Food and drinks will be for sale in Earth-friendly compostable items and following COVID-19 and Health Department safety guidelines.
Visit www.wvup.edu for more information.