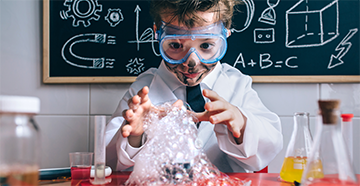 Date/Time
March 31, 2023
12:00 am
The Mid-Ohio Valley's only children's museum.
Join us as we celebrate our Grand Opening!
We have the vision to make Discovery World on Market the regional STEAM (Science, Technology, Engineering, Arts and Math) destination that provides children and their families one-of-a-kind hands-on experiences that are accessible to all.
Located in downtown Parkersburg, WV, Discovery World on Market is an environment for children and the greater community that exercises curiosity, promotes exploration, and develops imagination.
A
one-of-a-kind

, hands-on experience, accessible to all.

To learn more go to www.dwonmarket.org