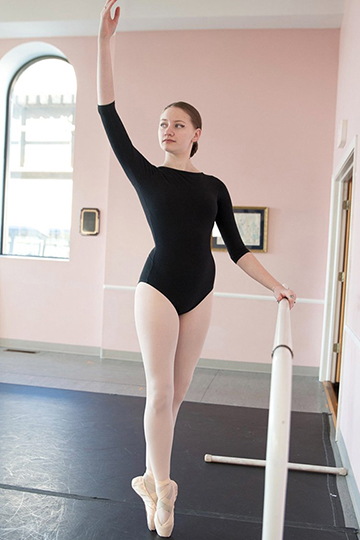 Date/Time
June 7, 2022 - June 28, 2022
3:00 pm - 4:30 pm
Learn a mix of basic ballet along with other techniques and be on pointe!
Students ages 8-12 (any level of training are welcome) can join this four-week ballet class series. This class will be a mix of basic ballet and pre pointe training. Whether you have taken class before or not, come join us for a good ballet class that utilizes a variety of classical techniques and music styles! Two sessions to choose from or register for both!
Session #2: Tuesdays, July 5-26, 3-4:30
For more information visit www.parkersburgartcenter.org