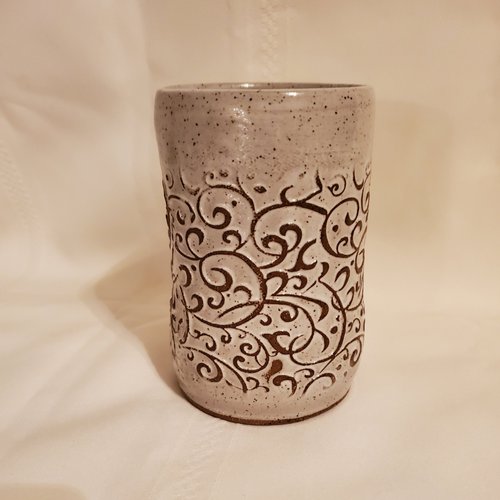 Date/Time
February 6, 2023 - February 20, 2023
6:00 pm - 9:00 pm
Let's get creative on Mondays, Feb. 6-27th.
Students will use the slab roller and extruder then finish
the project on the wheel. Students will make plates,
coasters, spoon rests, trivets, textured mugs and vases.
Prerequisite, previous basic wheel throwing of small pots.
For details go to www.parkersburgartcenter.org