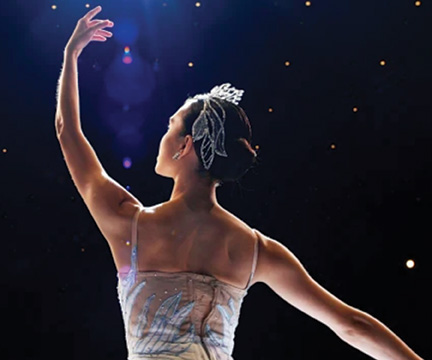 Date/Time
April 12, 2024
7:00 pm - 8:00 pm
Cinderella a classic performance for the whole family.
Cinderella is a ballet composed by Sergei Prokofiev to a scenario by Nikolai Volkov. It is one of his most popular and melodious compositions, and has inspired a great many choreographers since its inception. The piece was composed between 1940 and 1944.
Tickets will also be available "at the door" for  performances but are box office choice only.
* "Reserved seats ' means that certain tickets are assigned by section, row and seat. You will need to visit our studios to select your seats if you want seats that are reserved. Otherwise – general admission seats are  available based on a first-come, first-served basis when the auditorium opens for each show. ( half an hour before showtime.)  
ADULTS $ 15.00
​CHILDREN under 18   $8.00
Studio Box Office Hours:
Tuesdays and Thursdays 4:30 – 7:30 PM
Performance will be held at Marietta High School Aud.
For more information go to www.movballet.com