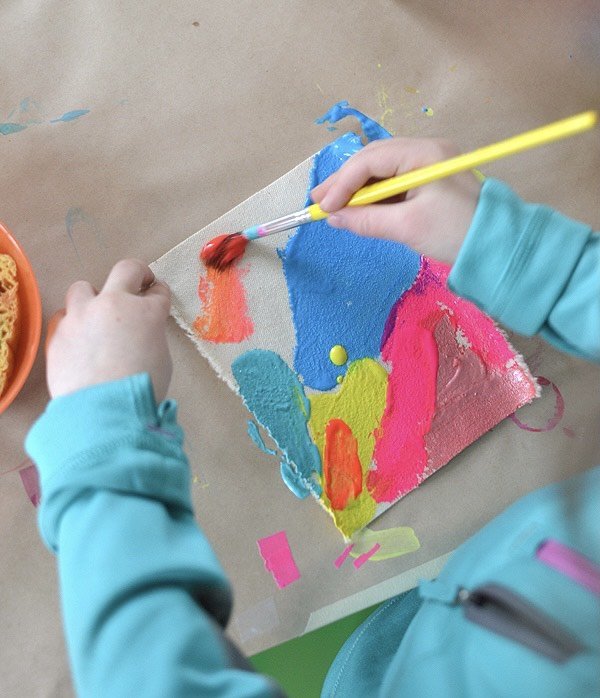 Date/Time
January 14, 2023
1:30 pm - 3:00 pm
Kids will create an acrylic painting on canvas while sipping on cocoa
(with parents/guardians permission) with Ms. Lacy. One to two pieces
of seasonal themed art will be created during each session. Kids in
grades Kindergarten-3rd grade can sign up for 1:30-3 sessions.
Kids in grades 4th-6th grade can sign up for 3:30-5 sessions.
For details go to www.parkersburgartcenter.org