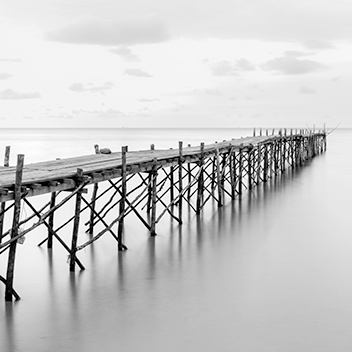 Date/Time
March 8, 2022 - March 29, 2022
4:00 pm - 5:00 pm
See the Beauty in Black & White Photography.
Learn what makes a great B&W image and how to start seeing opportunities
to create images in B&W. This will be an opportunity to shoot in B&W to see
first hand how it differs NOT just convert color images to B&W.
This class will be offered via Zoom.